Starting September 2021, MG ZS buyers can get a rebate of $3,000 plus exemption on stamp duty through the NSW government incentive program.

The NSW government has recently passed and activated the $3,000 Off electric vehicles in the state for the first 25,000 units to accelerate the roll-out of the EV infrastructure. That's promising news for our future MG electric and hydrogen-operating vehicle buyers.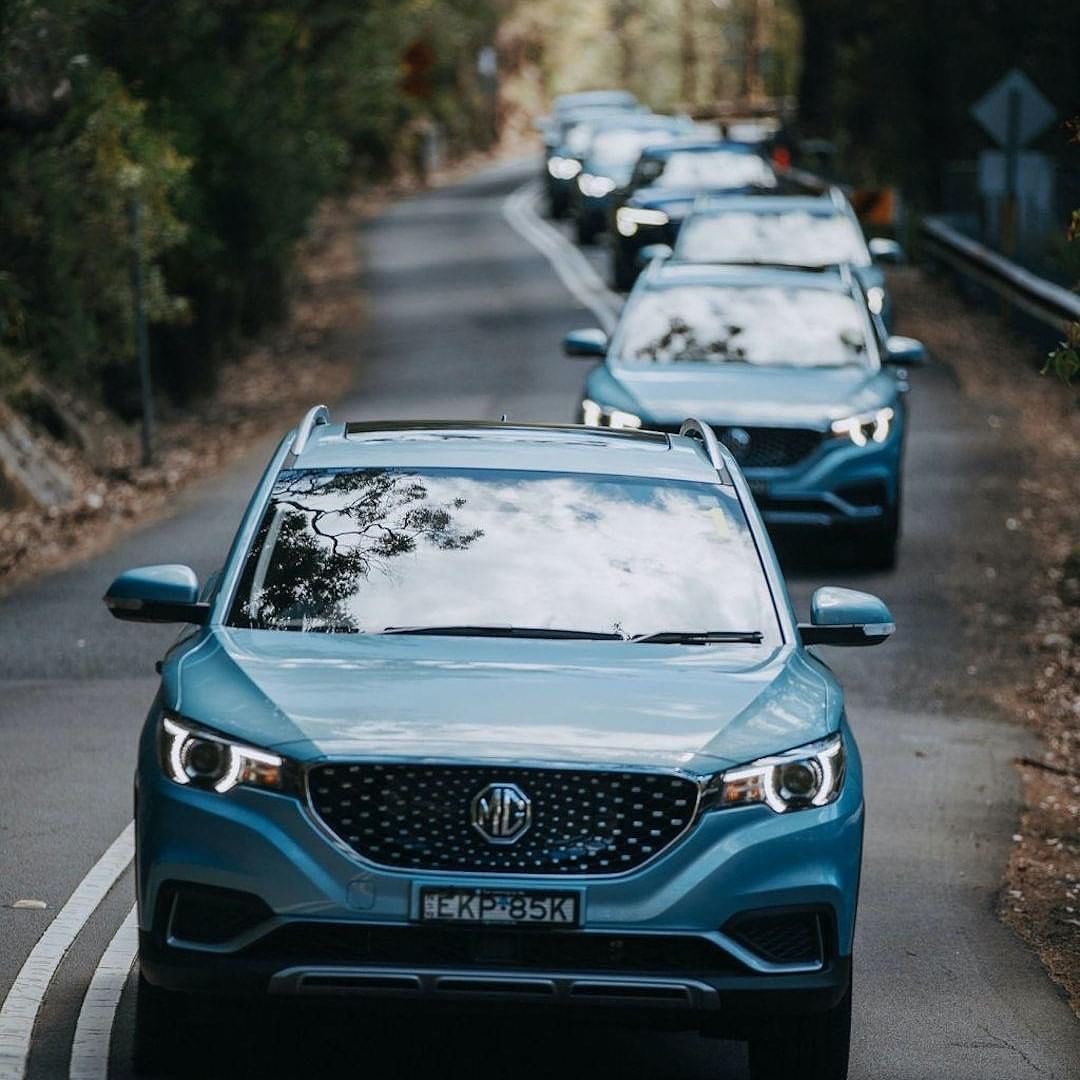 What is the NSW EV incentive program?
The NSW Government is offering $3,000 rebates for the first 25,000 new battery-electric and hydrogen fuel cell vehicles with a dutiable value of less than $68,750.
This incentive, along with the abolition of stamp duty, will save eligible EV purchasers up to $5,540, and help drive the uptake of EVs to more than 50% of all car sales by 2030-31.

You can learn more about the incentive HERE.



How Can I Take Advantage Of This Incentive?
Our MG ZS EV is proudly a zero-emission, fully battery-run, ANCAP 5-Star safety rated the best value, affordable family SUV that successfully meets all requirements for the incentive. To streamline your EV journey, our team at Parramatta MG have arranged a range of services such as:
- Same day finance with an instant quote
- Top value trade-ins with the same day, on-spot valuations
- Contact-free trade and vehicle delivery
- Contact-free test-drives

To learn more about the incentive or learn more about the ZS EV, please contact our team at (02) 9682 2111 or submit the form below.