Over the next three years, up to 3,000 electric vehicle charging stations will be deployed across Australia! Yes, MG now makes electric available for everyone.
Called the MG ChargeHub, the EV charger is available in two different capacities – a 7kW single-phase version and an 11kW three-phase configuration.
What's more interesting about the MG Charge Hubs is that they aren't just limited to MG's electrified vehicles like the ZS EV, or HS Plus EV, but are compatible with all Type 2 port-equipped EVs. MG Charger Hubs are wall as well as pedestal-mountable.

The compact ChargeHubs also include an integrated five-metre cable that wraps around the units. The RGB LED ring light around the Type 2 plug cradle indicates the charging status. And what more? Well, the ChargeHubs are weather-resistant and can therefore be installed outside.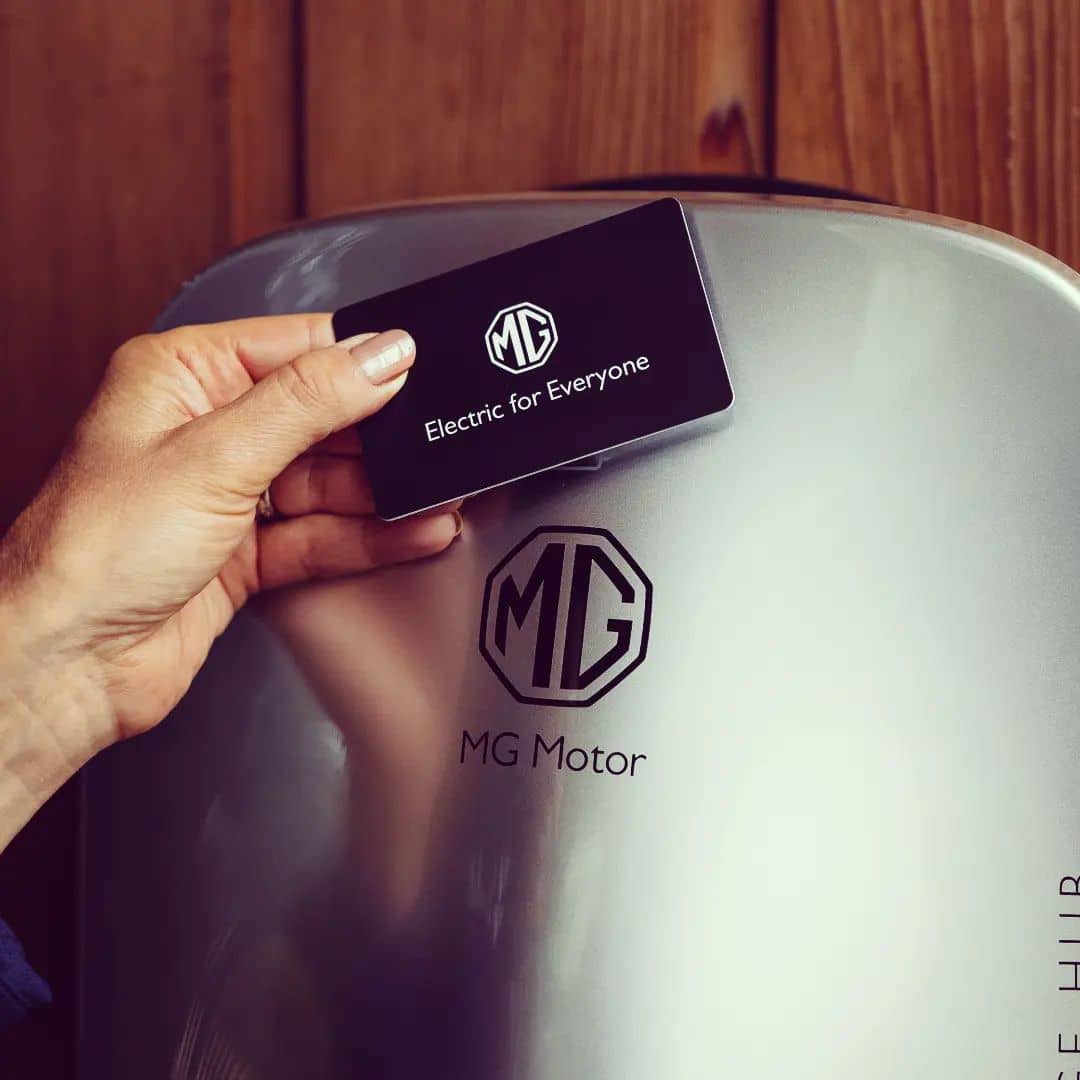 You Can Buy Your Own Charge Hub Here.